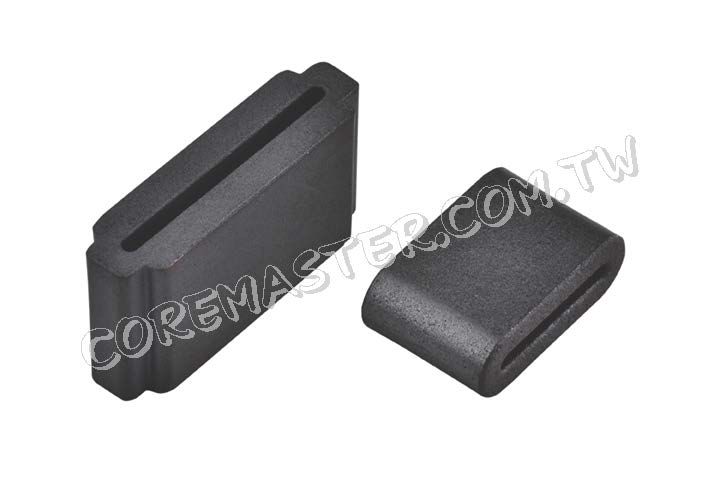 Flat Cable EMI Cores (FP Type)
FP Type
EMI Supperssor Ferrite Cores
*RoHS Compliant
---
Applications
Internal floppy disk and harddisk ribbon cables.
Internal ribbon cables between circuit boards and date connectors.
Internal ribbon cables with series digital signal busses.
Product List
Customized inductor, choke, coil, and ferrite core.

Download
Core Master Flat Cable EMI Cores (FP Type) Service Introduction
Core Master Enterprise Co., Ltd. is Taiwan, China Flat Cable EMI Cores (FP Type) supplier and manufacturer with more than 30 years experence. Since 1982, in the Inductor, Choke, Coils and Ferrite Core Market, Core Master has been offering our customers high quality Flat Cable EMI Cores (FP Type) production service. With both advanced technology and 30 years experience, Core Master always make sure to meet each customer's demand.
Core Master welcome you to view our other quality products and feel free to
Contact Us
.