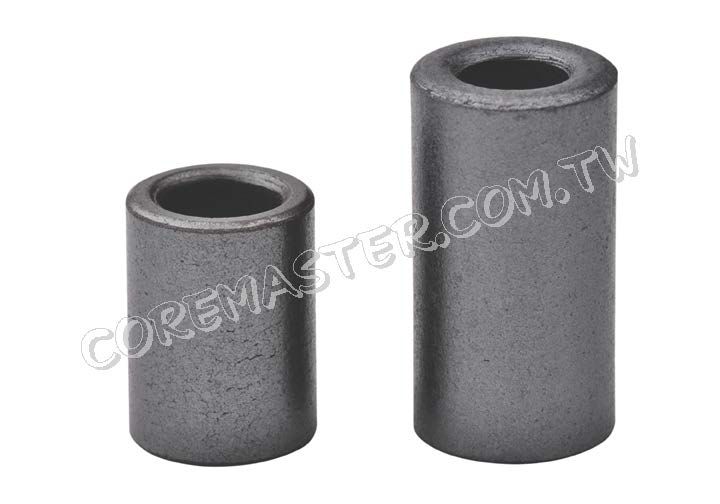 Ni-Zn EMI Bead Cores (RH Type)
RH Type
EMI Ferrite Cores
*RoHS Compliant
---
Features
Easy installation.
Compact and high performance.
Applications
Countermeasures against radiated emissions.
For full compliance with FCC regulations and VCCI.
Improvement of noise immunity of personal computers, microcomputers, peripheral and relative devices.
Product List
Customized inductor, choke, coil, and ferrite core.

Download
Core Master Ni-Zn EMI Bead Cores (RH Type) Service Introduction
Core Master Enterprise Co., Ltd. is Taiwan, China Ni-Zn EMI Bead Cores (RH Type) supplier and manufacturer with more than 30 years experence. Since 1982, in the Inductor, Choke, Coils and Ferrite Core Market, Core Master has been offering our customers high quality Ni-Zn EMI Bead Cores (RH Type) production service. With both advanced technology and 30 years experience, Core Master always make sure to meet each customer's demand.
Core Master welcome you to view our other quality products and feel free to
Contact Us
.