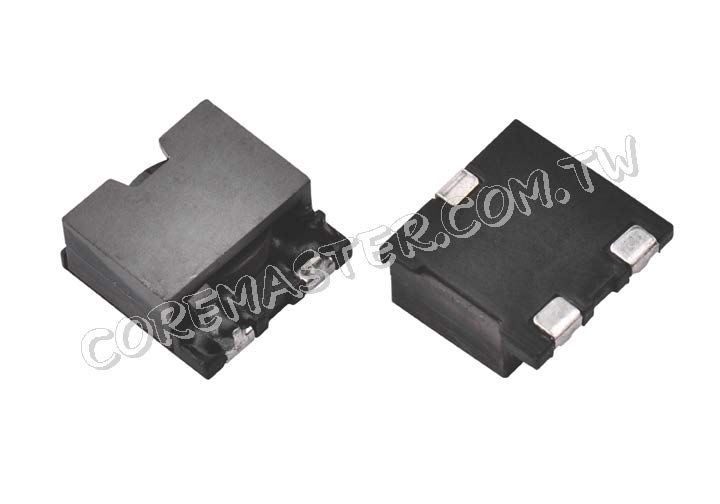 High Current Power Inductors (SIC Type)
Typ SIC
Typ zamkniętego obwodu magnetycznego
*Zgodny z RoHS
---
Cechy
Typ platerowany klipsem, niski profil.
Cewki indukcyjne o dużej mocy i wysokim nasyceniu.
Idealne cewki indukcyjne do konwersji DC-DC.
Dostępne na taśmie i rolce do automatycznego montażu powierzchniowego.
Aplikacje
Aplikacje do notebooków / komputerów stacjonarnych / serwerów.
Sprzęt do zasilania bateryjnego.
Przetwornice DC/DC.
Dostawca energii itp.
Product List
Customized inductor, choke, coil, and ferrite core.

Ściągnij
Core Master High Current Power Inductors (SIC Type) Service Introduction
Core Master Enterprise Co., Ltd. is Taiwan, China High Current Power Inductors (SIC Type) supplier and manufacturer with more than 30 years experence. Since 1982, in the Inductor, Choke, Coils and Ferrite Core Market, Core Master has been offering our customers high quality High Current Power Inductors (SIC Type) production service. With both advanced technology and 30 years experience, Core Master always make sure to meet each customer's demand.
Core Master welcome you to view our other quality products and feel free to
Contact Us
.