Core Master provides the best quality, delivery and many different types of power inductor, choke coil and ferrite core more than 30 years.
---

Core Master with more than 30 years of power inductor experiences, specialized in the customized items of inductor, choke, coil, and ferrite core. The professional engineer team of Core Master provide the best technical support and excellent quality in the worldwide customers.
Information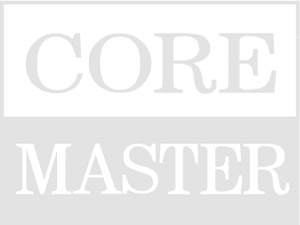 Coming Soon - News Description Here - Test 001
Hot Sale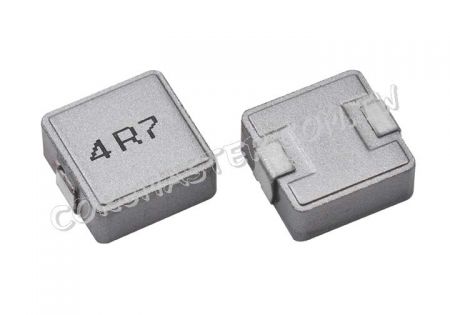 Excellent solderability and high Heat resistance. Excellent terminal strength construction. Shielded with magnetic resin. Closed magnetic design.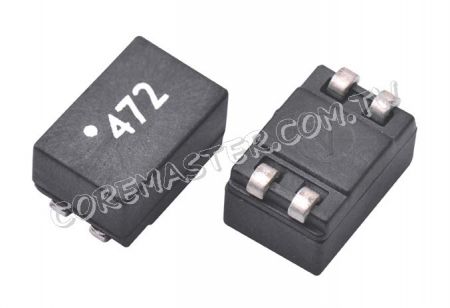 Performance low resistance, high current rating. Low loss realized with low RDC. Low core loss.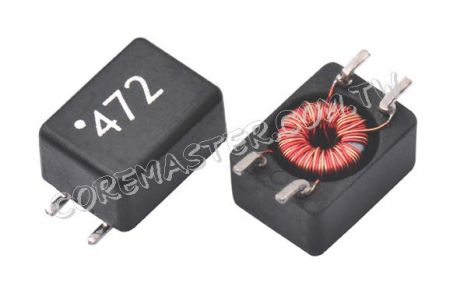 Low profile construction and miniature size. Magnetic shielded construction. High current saturation. For new generation portable product D/D converter unit. Metal alloy core