Core Master provides the best quality, delivery and many different types of power inductor, choke coil and ferrite core more than 30 years.
---

Core Master with more than 30 years of power inductor experiences, specialized in the customized items of inductor, choke, coil, and ferrite core. The professional engineer team of Core Master provide the best technical support and excellent quality in the worldwide customers.
Information
2021/12/21-12/23台北國際電子產業科技展 TAITRONICS + 台灣國際人工智慧暨物聯網展 AIoT Taiwan
Hot Sale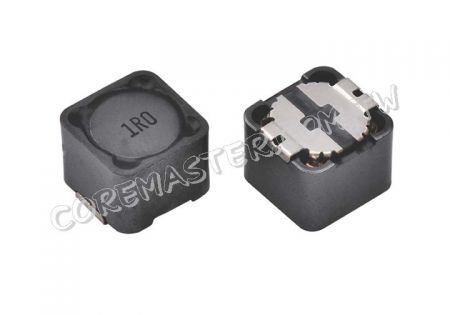 Excellent solder ability and high heat resistance for flow soldering. For large current circuits due to its low DC resistance. Excellent in terminal strength due to its high performance ferrite core material...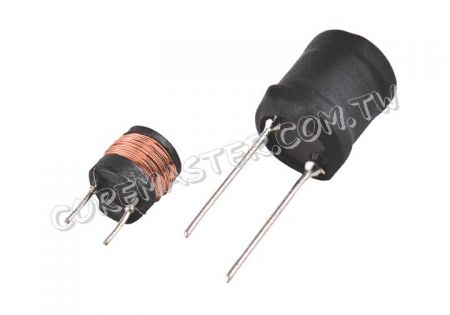 High rated current for high current circuits.Designed by special lead wire to prevent open circuit failure. Low cost with rugged reliability and performance fixed inductor.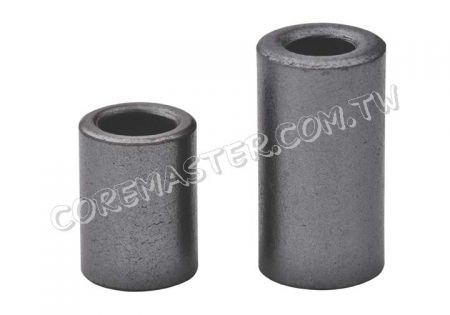 Easy installation Compact and high performance