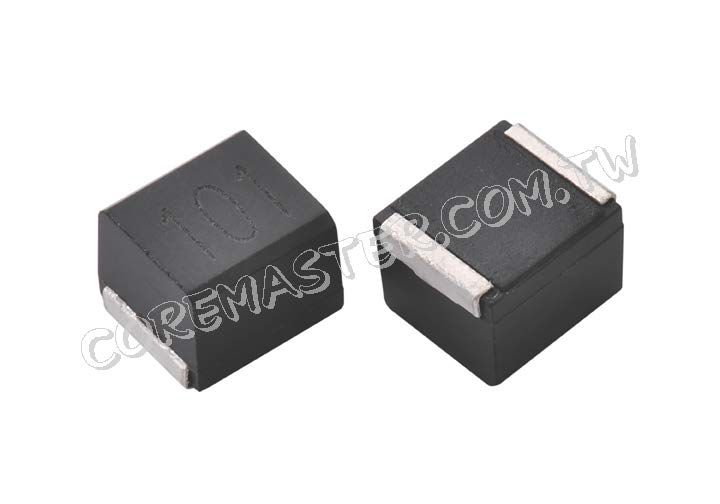 Wire Wound Chip Molded Inductors (WCI Type)
WCI Type
WIRE WOUND SMD CHIP INDUCTORS
*RoHS Compliant
---
Features
Terminals are highly resistant to pull forces.
Very strong solder ability by flow soldering, soldering iron or wave soldering.
Highly reliable in environments of sudden temperature change and humidity.
Highly accurate dimensions can be mounted automatically.
Highly resistant to mechanical shocks and pressure.
Applications
Video cameras, portable VCRs.
Television tuners, mobile telephones.
Car radios, car stereos, thin tape radios.
Microtelevisions, Liquid crystal televisions.
Other electronic devices.
Product List
Customized inductor, choke, coil, and ferrite core.

Download
Core Master Wire Wound Chip Molded Inductors (WCI Type) Service Introduction
Core Master Enterprise Co., Ltd. is Taiwan, China Wire Wound Chip Molded Inductors (WCI Type) supplier and manufacturer with more than 30 years experence. Since 1982, in the Inductor, Choke, Coils and Ferrite Core Market, Core Master has been offering our customers high quality Wire Wound Chip Molded Inductors (WCI Type) production service. With both advanced technology and 30 years experience, Core Master always make sure to meet each customer's demand.
Core Master welcome you to view our other quality products and feel free to
Contact Us
.